Office Address
233 E Main St Suite 11,
Farmington, AR 72730
Office Hours: Monday – Friday 8AM to 5PM
To send an email, use the form below: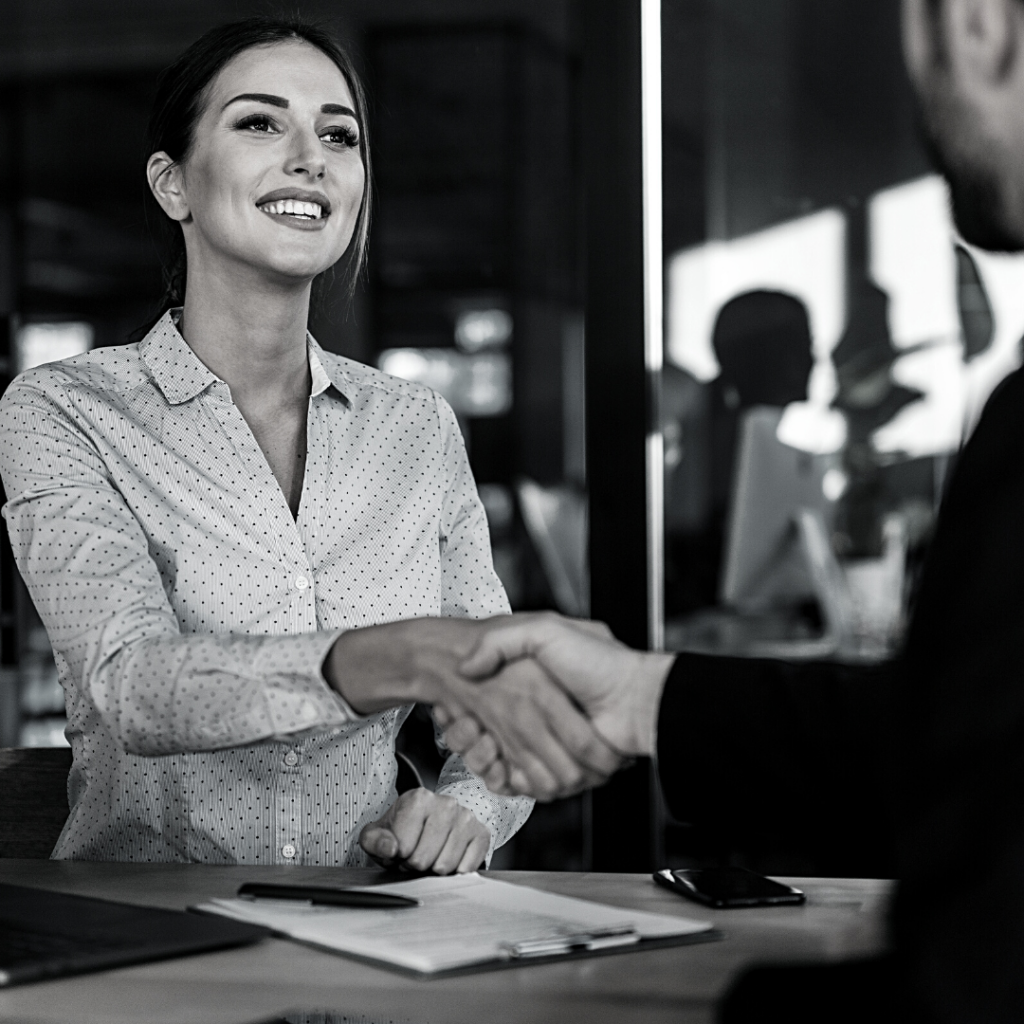 At TWS Title, the customer is always first and we value your trust.
Our experienced and knowledgeable staff is committed to putting in the work to honor that trust by providing transparent communication and an on-time, efficient, customer focused closing experience.
This is our mission and promise.